All news
avril 3, 2020
Glass Meet the future Meeting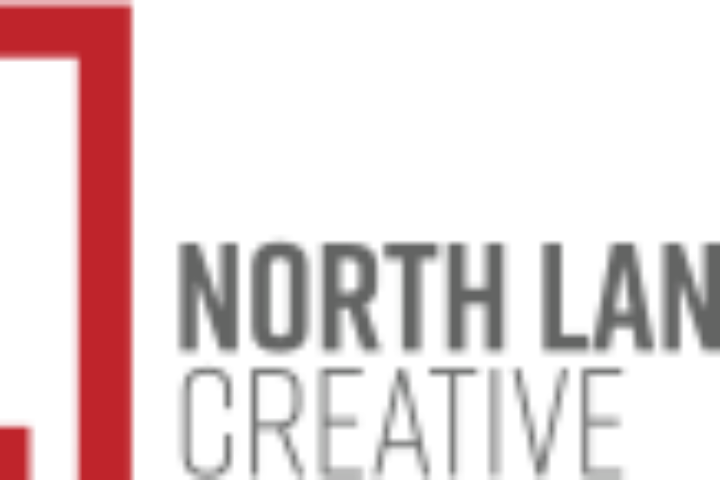 Glass Meet the future film festival to showcase at the Toyama Glass Art Museum
Toyama, Japan 2020
Scotland's arts links with Japan are being supported by over £100,000 from a partnership between British Council Scotland and Creative Scotland. Following an open call for proposals, which drew 24 responses from individuals and organisations working across the Scottish arts sector, North Lands Creative has been chosen to receive a share of the funding. The successful bid covers several art forms including glass, film and cross-disciplinary practices.
UK in Japan 2019-20 is a major bilateral campaign that will start in September 2019 at the same time as the Rugby World Cup. It will close in September 2020 with the culmination of the Tokyo Olympic and Paralympic Games. The British Council will lead on cultural activities in Japan, bringing in work from across the UK in collaboration with a range of partners. At the same time the Japanese government will lead on reciprocal activity in the UK.
North Lands Creative will lead on the inaugural Glass, Meet the Future Film Festival to showcase at the Toyama Glass Art Museum in May – June 2020.
The full programme will be announced in March 2020 and looks to showcase a cross section of international diverse and engaging series of short films curated and directed by female artists and filmmakers using glass as the predominant feature. A film on the work of Martin Janecký produced during his time at North Lands Creative in 2019 by Scottish filmmaker Thomas Hogben will also premiere during the festival run with a series of talks and a focused discussion on the emergence of glass art film.
"We have spent a great deal of time considering curating programmes that reflect the diverse interests of our audiences," said Karen Phillips, Director of North Lands Creative. "This project emphasises identity, community, and the variety in the cross disciplinary approach emerging from the field of international contemporary glass in the last few years. We are delighted to be given the opportunity to further develop our collaborations with our partners in Japan. The funding will enable us to develop stronger connections with the Toyama Institute of Glass Art and the Toyama Glass Art Museum. The project aims to deliver a cultural exchange using the platform of a Film Festival to appropriate glass artists' intersection and application with glass art, performance, digital and film. The residency will produce a very unique collaborative visual experience of film and glass to connect with existing and new international audiences."
Artist Bio 
Martin Janecký   
Martin Janecký began working with glass at the age of 13 at his father's factory in the Czech Republic. His secondary school training concentrated on the creation of glass art in Novy Bor and introduced him to artists and designers from around the world that hired him to execute their ideas. He has been a visiting artist and instructor at various glass programmes such as The Studio of the Corning Museum of Glass, Pilchuck Glass School, and Penland School of Craft. Martin Janecky is considered to be one of the best glass sculptors working today. He is represented by the Habatat Gallery and has exhibited his work in galleries and museums all over the world.
Artist Bio 
Thomas Hogben
Thomas Hogben is a Scottish based filmmaker who's focused on making creative and engaging films that explore people, their stories and the world we live in. Growing up in the Highlands of Scotland he moved south in 2004 to study a BA (Hons) in Photography & Film Production at Napier University in Edinburgh before diversifying his experience and skillset with an MSc in Animation and Visualisation at DjCAD in Dundee.