All news
January 10, 2020
MUSVERRE. Stage de Verre 2020. Glass workshops Workshop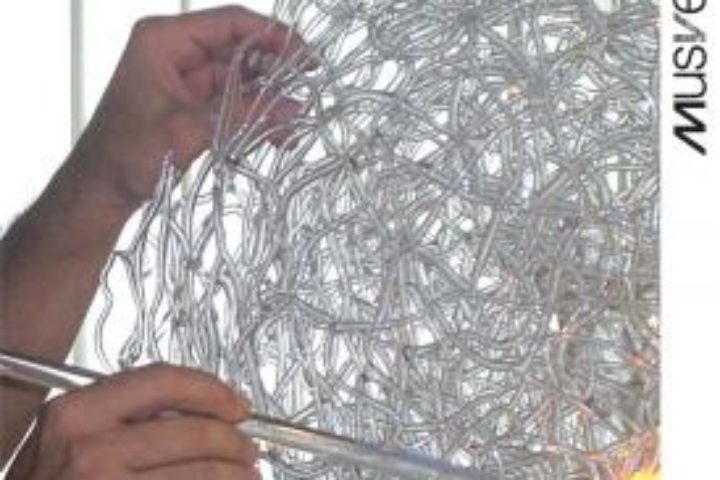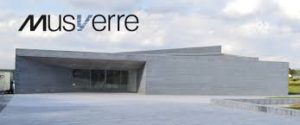 MusVerre, located in Sars-Poteries, a village of 1,500 people in the Avenois area, is a truly unique place that serves a two-fold purpose.
The museum, which opened towards the end of the 1960s with its focal point being "Bousillés" gave this local heritage a new lease of life thanks to its contemporary collections considered to be some of the finest in Europe.
The workshop, fitted out with highly efficient performance facilities, attracts internationally-renowned artists. It covers an area of 1,200 m² and is equipped to meet the requirements of all glass techniques, providing an ideal environment favorable to research and creativity. A wide range of courses and artists' residences take place throughout the year.
Since 1986, the MusVerre workshop has been organising training courses for beginners and more advanced trainees alike. Limited to 12 people and led by experimented artists, these courses provide an ideal platform to discover the artistic possibilities using glass or to focus on one technique in particular and give full rein to your creativity.