All news
January 14, 2020
XXXIV ATIV Conference. Where Glass Science, Art and Technology meet together Conference, Meeting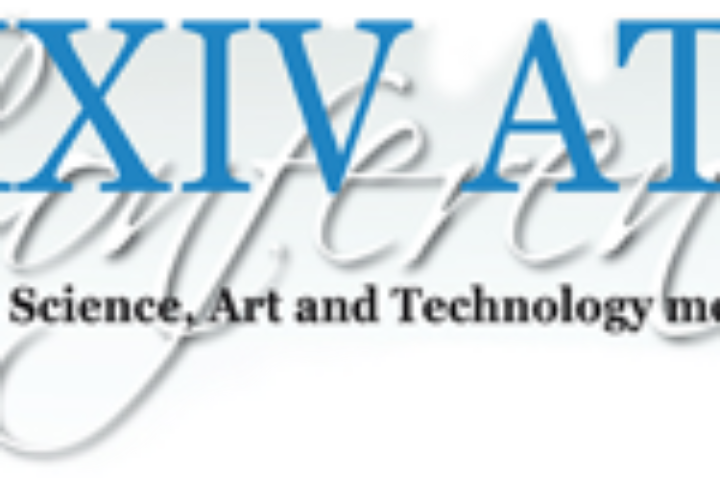 "XXXIV ATIV Conference – where Glass Science, Art and Technology meet together"  in Parma, Italy. Postponed to June 16th – 17th 2022
The conference aims to bring together experts, academicians, scientists, industry executives and project leaders involved in Glass field to present, share and discuss the results of their research, new products and new technologies. It could be the right place to keep in contact with technicians coming from the most important World Glass and Machinery Companies.
The conference will feature a wide range of topics relevant to diverse perspectives including Glass Science, Sol-Gel, Art and History of Glass, Hollow Glass Technology, Environment, Regulations and Laws.
June is a perfect time to visit Parma, a lively and cultural city, located in Northern Italy, that is surrounded by parks, vineyards, lakes and medieval castles. Most importantly, Parma is a "food city". It has been recognised as UNESCO Creative City of Gastronomy and hosts the European Food Safety Authority (EFSA) headquarters. The congress year, 2021, will be a great time to visit Parma as it will be the Italian Capital of Culture and full of numerous special attractions.